Upcoming Events at the plough
ABout us
Return of the Craic is a collective of Comedians, Publicans, Event Organisers and Production Crew who have come together to bring you a much needed laugh in these strange and unfamiliar times.

Sometimes laughter (and good food) really is the best medicine.
Location
Welcome to The Plough. A Country Pub in Sleapshyde.
Sleapshyde is a quiet hamlet in St Albans, Hertfordshire, surrounded by stunning English Countryside. The primary alehouse dates back to 1690 and features wooden beams, which have recently been restored to their original state. Lime plastered walls, two fireplaces and low ceilings make The Plough a cosy and inviting pub, which is family and dog-friendly.

The Plough has a spacious garden with covered dining on the terrace, surrounded by fields and horses. The pub is just off the Alban Way: a 45-minute walk or 9-minute cycle from Hatfield and an hour's walk or 20-minute cycle from St Albans City Centre.



PAST PERFORMERS
Return of the Craic aim to share with you some fantastic comedians 'off the telly' and some fresh names that we know you will love too, all in our safe and socially distanced favorite local pub garden or live in your living room.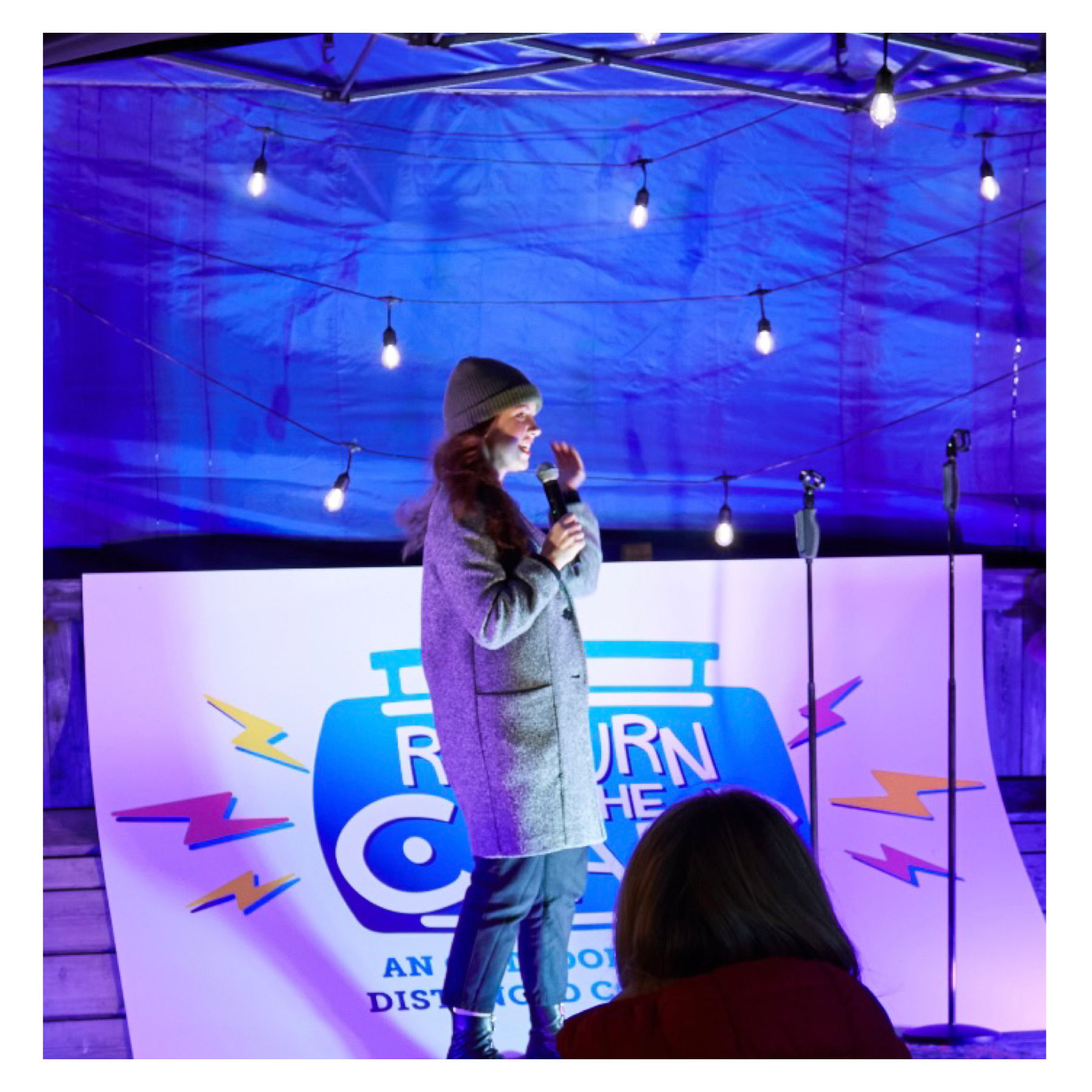 Catherine BoHEarT
Comedian. Mash Report, 8 out of 10 Cats, Roast Battle and The Guilty Feminist.
Podcast: You'll Do.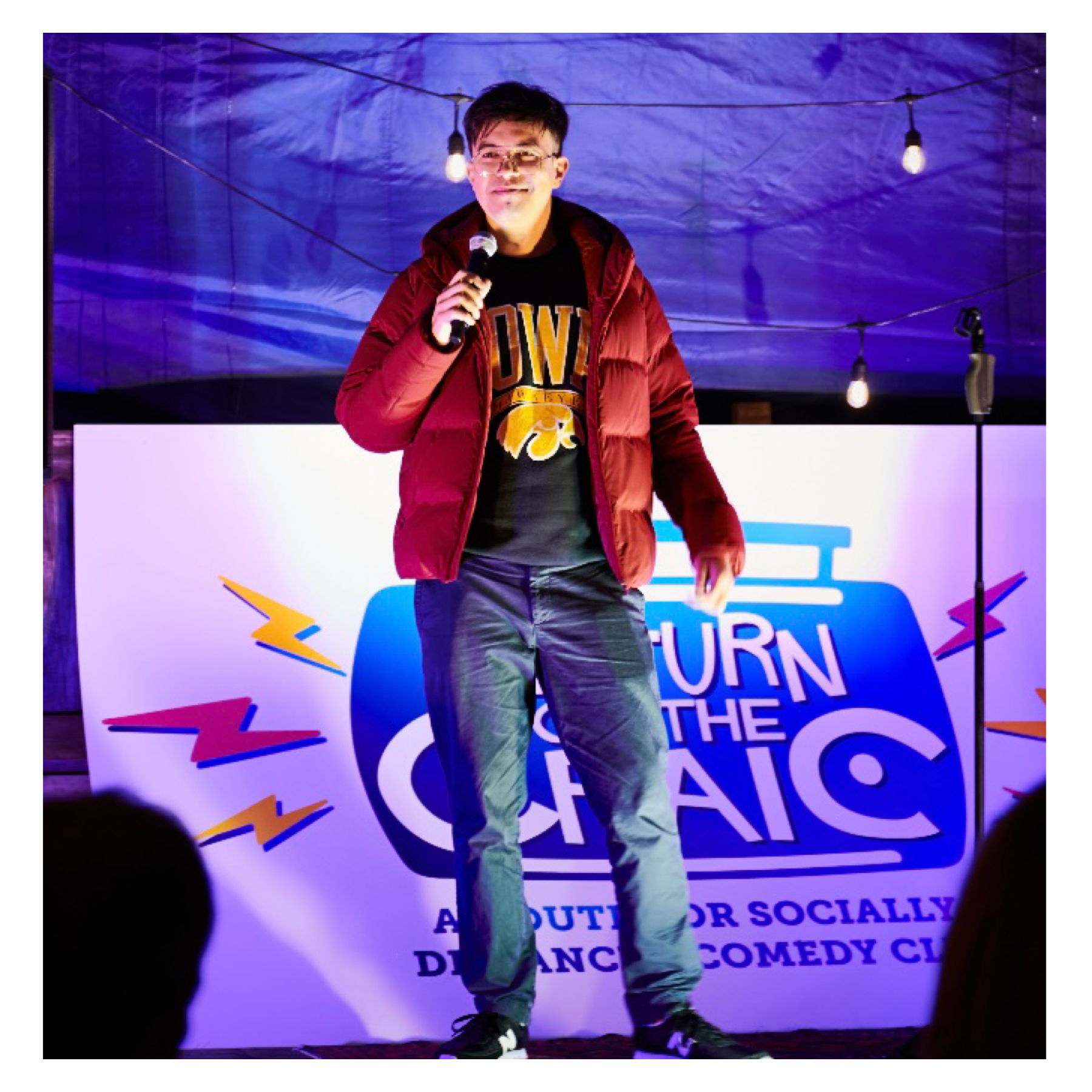 Phil wang
Comedian. Life to resume post-Apocalypse.
Podcast: @thebudpod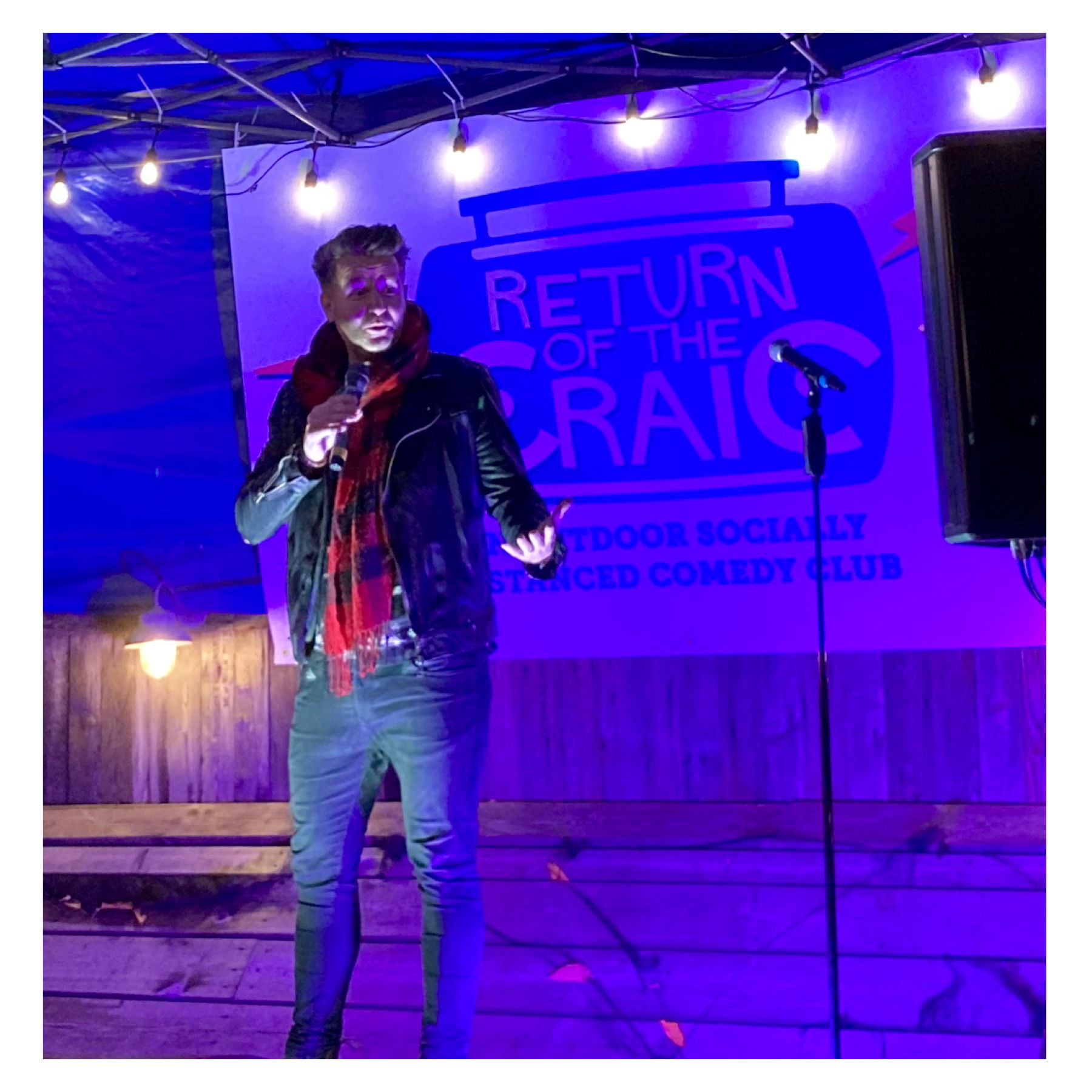 jarlath regan
The comic, the baker, the greeting card maker
Podcast: Irishman Abroad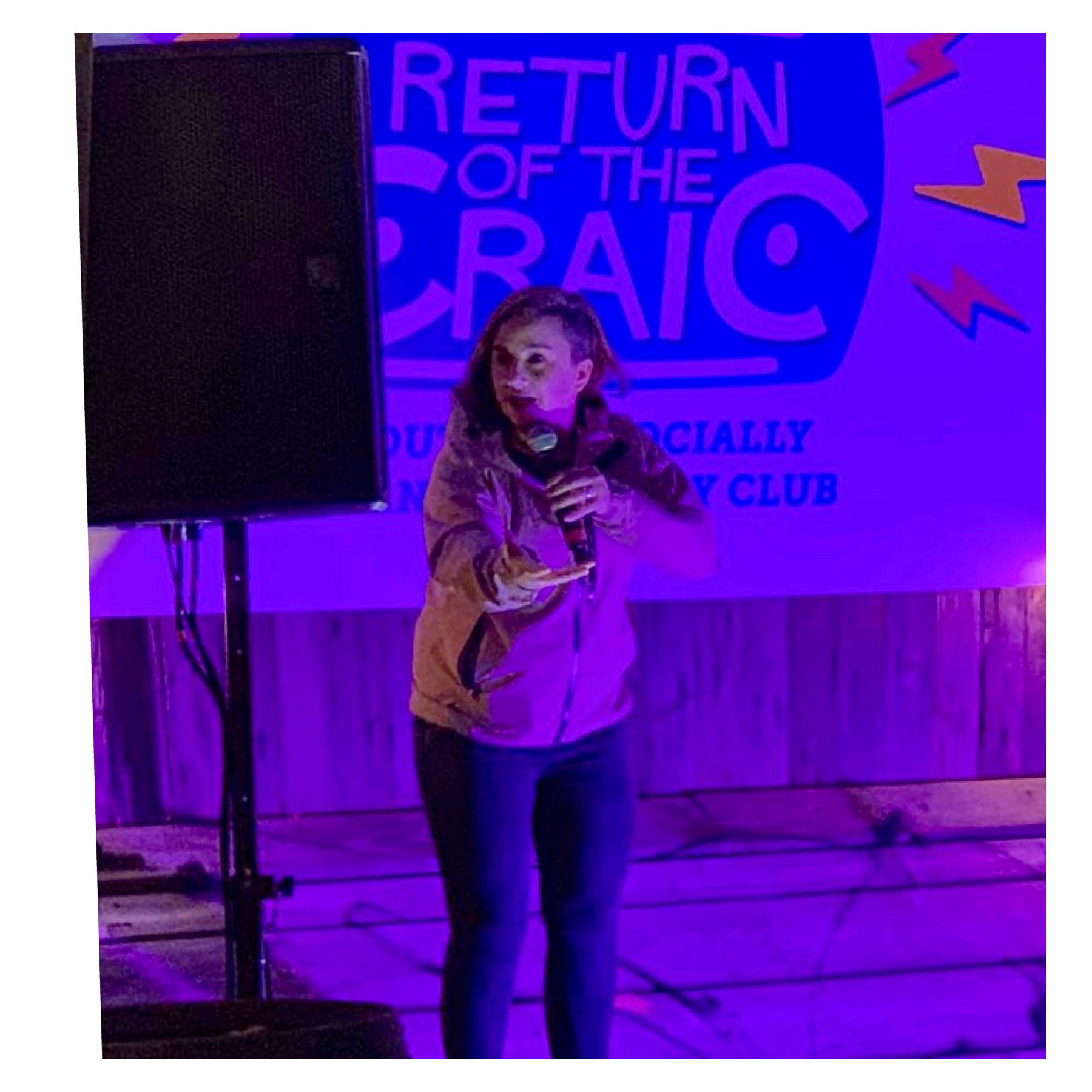 Laura Lexx
Comedian. Been on Live at the Apollo
and everything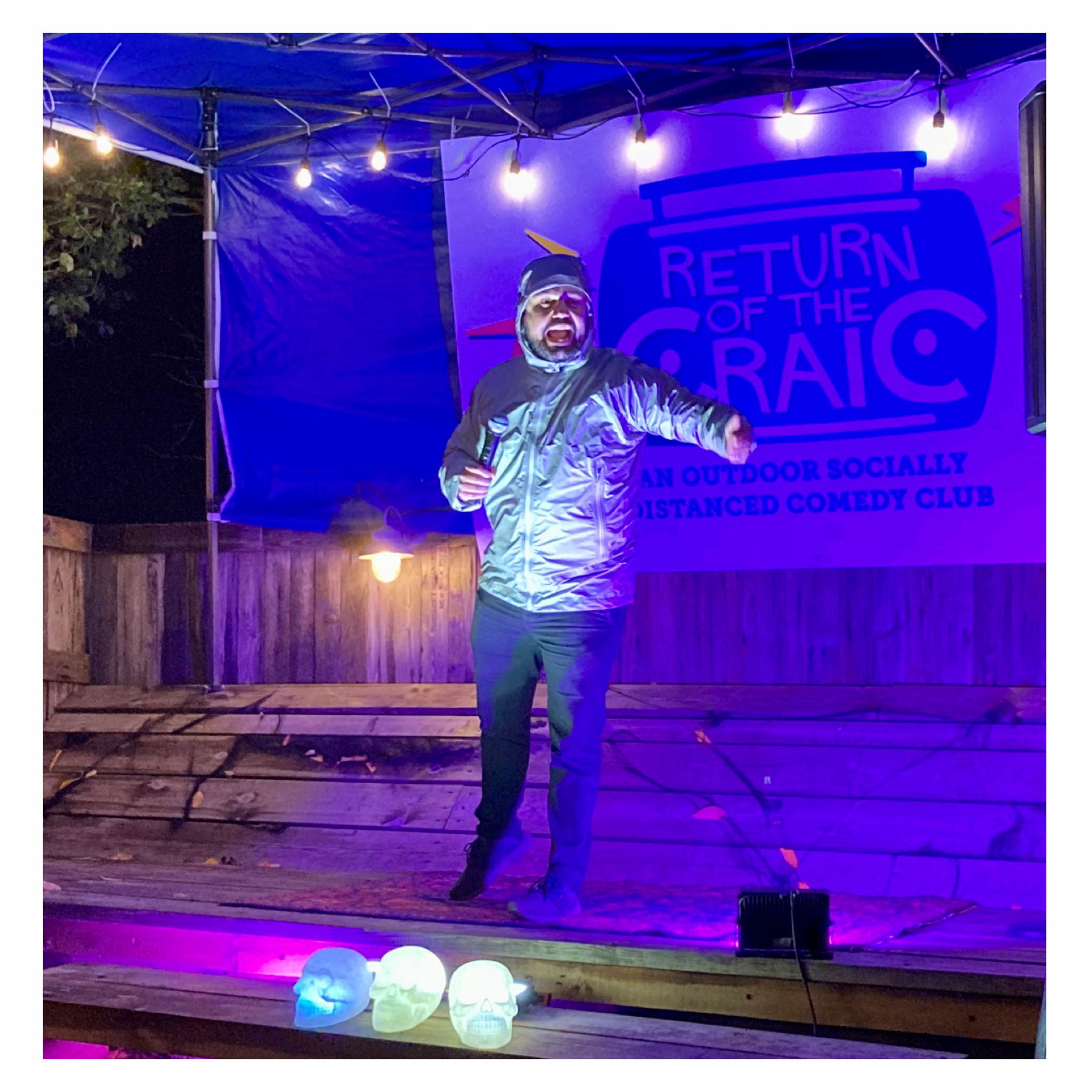 Charlie BAker
Comedian. Radio host.
Podcast: The National Obsession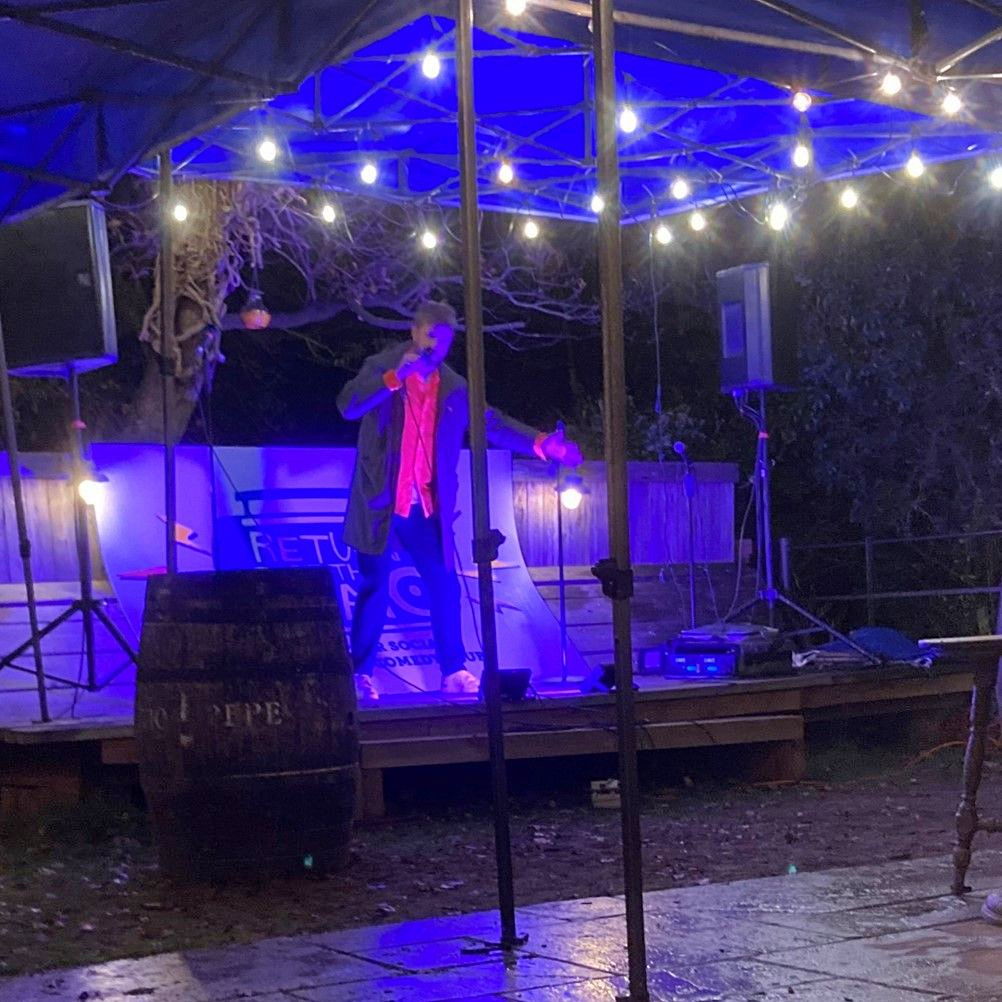 Iain Sterling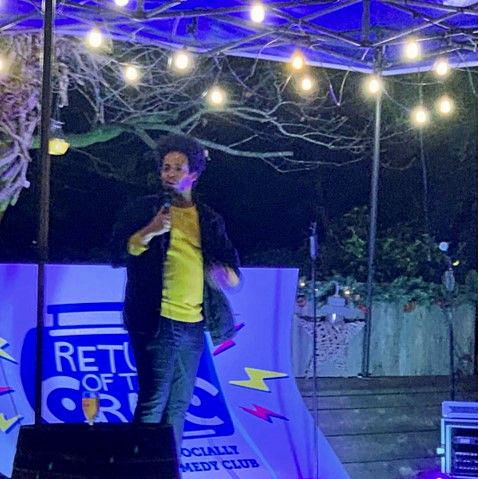 Mo Omar
I blink in photos on purpose,
Podcast: @nobdipod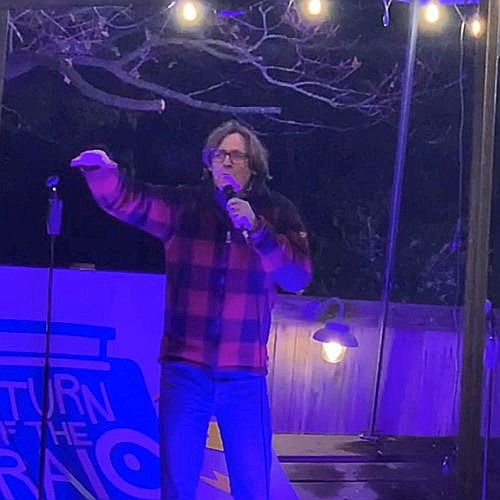 Ed Byrne
Ed Byrne is a standup comedian, actor, writer, and nerd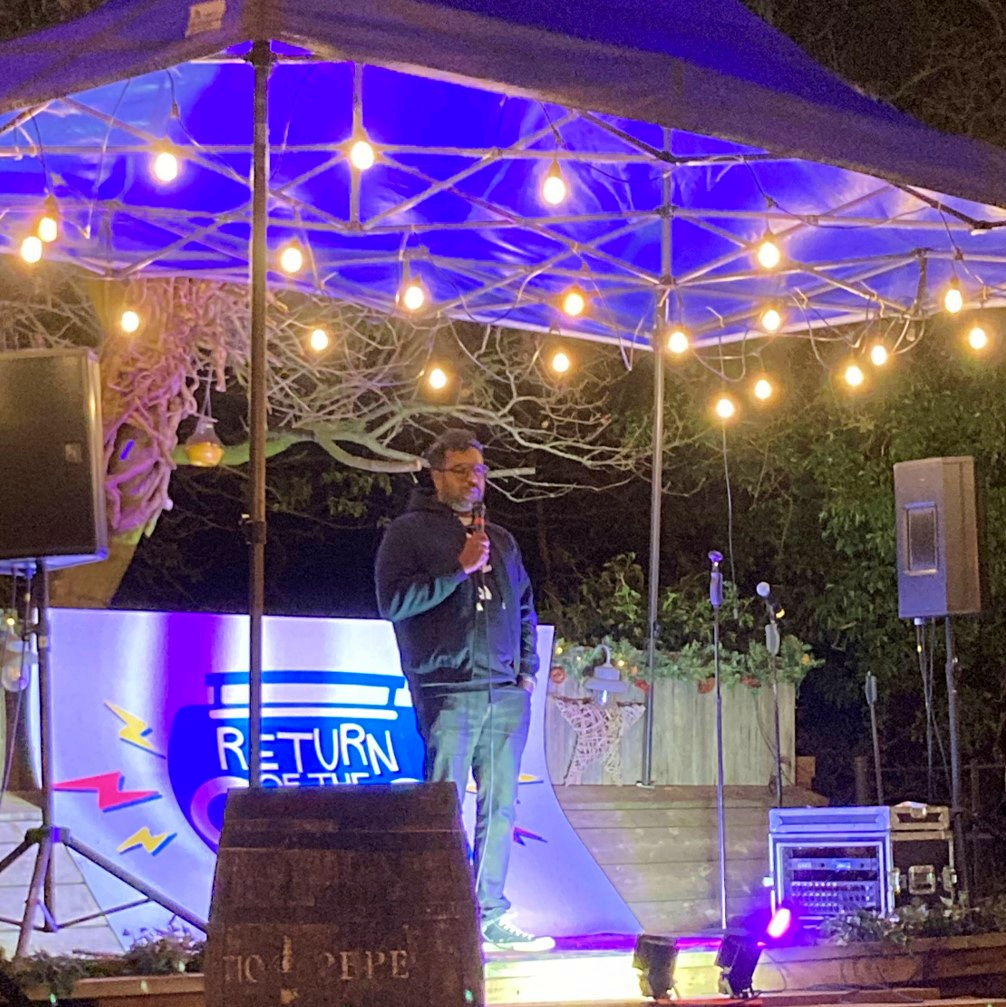 ROMESH RANGANATHAN
Father. Comedian. Gooner. Autobot. Podcaster.
Podcast: @HHSMLpodcast
return of the craic online
We cant be together right now but this is genuinely the closet you are going to get to a real gig in Lockdown 3.0. With top acts, a live Zoom front row, slick production, and a private Youtube channel hosted by our affable host Jarlath Regan this is something to make a part of your routine and look forward to all week. Staying in is the new staying in!!

All profits donated to frontline charities.
January 15th
Line Up Included
Pete Heat
Paul McCaffrey
Jen Brister
january 22nd
LINE UP INCLUDED
Marcel Lucont
Jo Caulfield
Andrew Bird
Dane Baptiste
January 29th
LINE UP INCLUDED
John Hastings
Stephen Bailey
Brennan Recce
Joe Wilkinson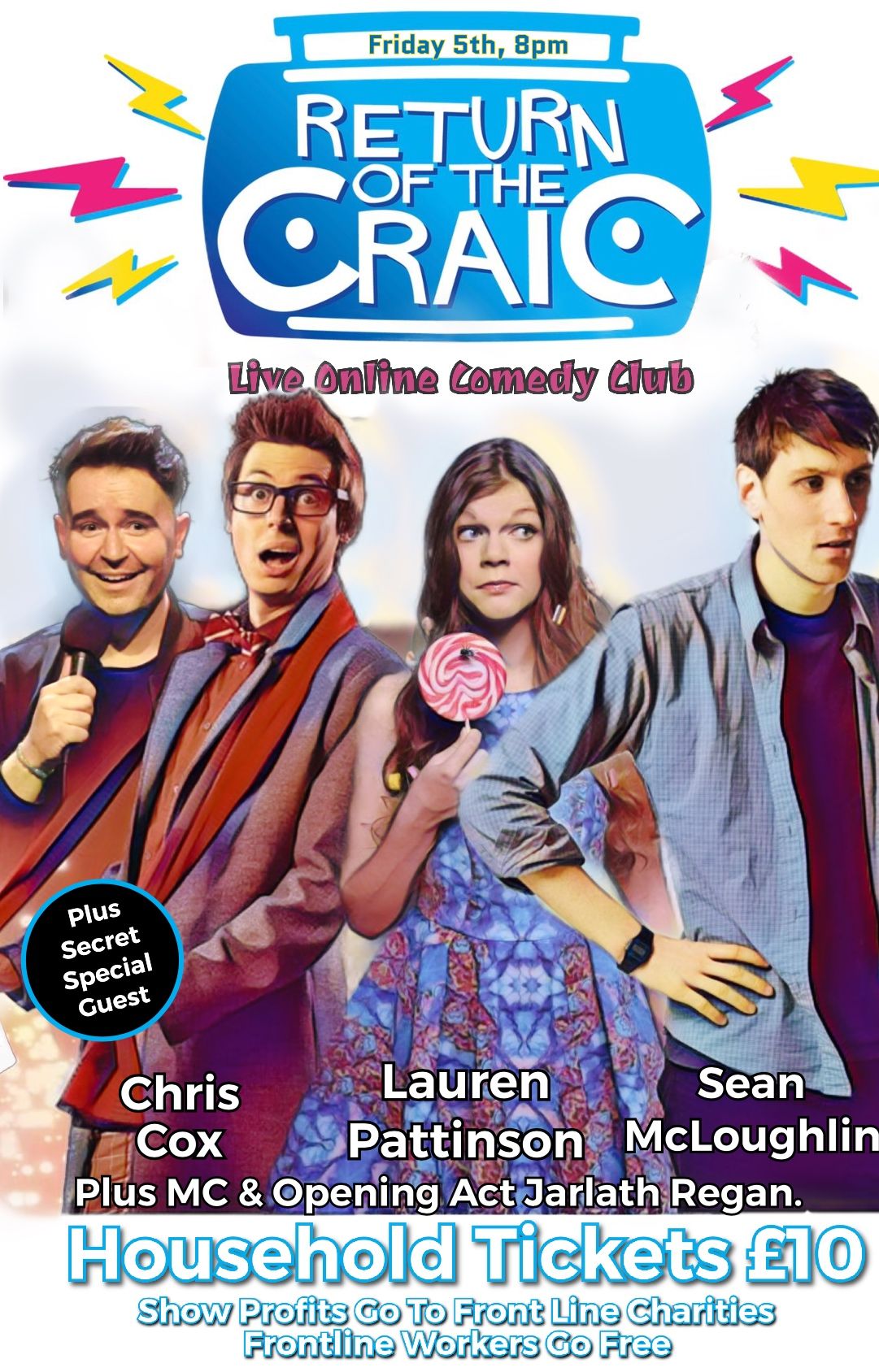 February 5th
LINE UP INCLUDED
Chris Cox
Lauren Pattinson
Sean McLoughlin
Glenn Moore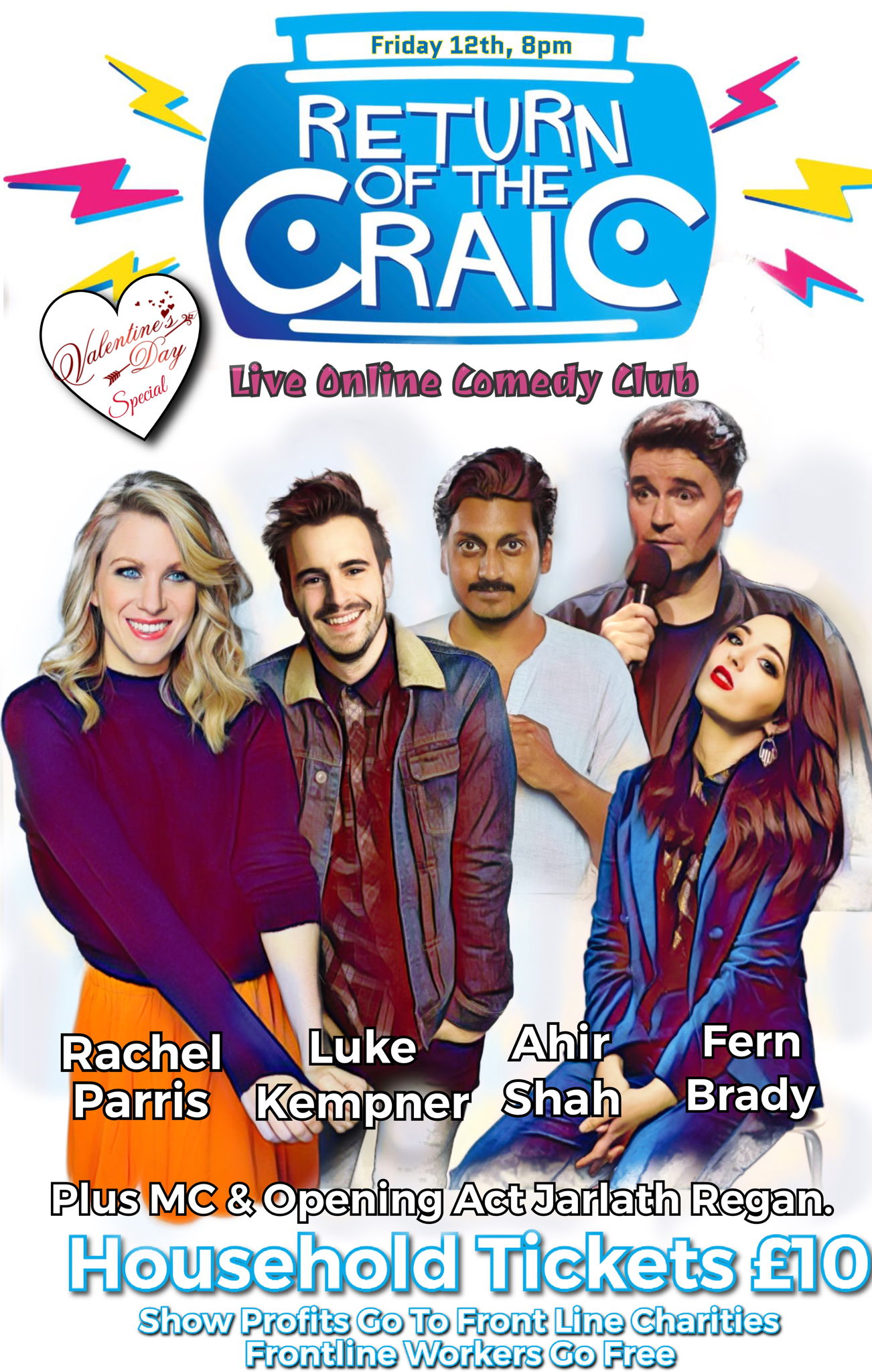 February 12th
LINE UP INCLUDED
Rachel Parris
Luke Kempner
Amir Shah
February 19th
LINE UP
Rory Scovel
Mark Nelson
Janine Harouni
Damo Clark
Processing Registration...